Surrounding the story, tens of millions of accounts on Facebook have made some users seem to be concerned A US security company's disloyalty. As another sharing to users who create an abandoned account and wish to uninstall Sever, you can apply the following Under.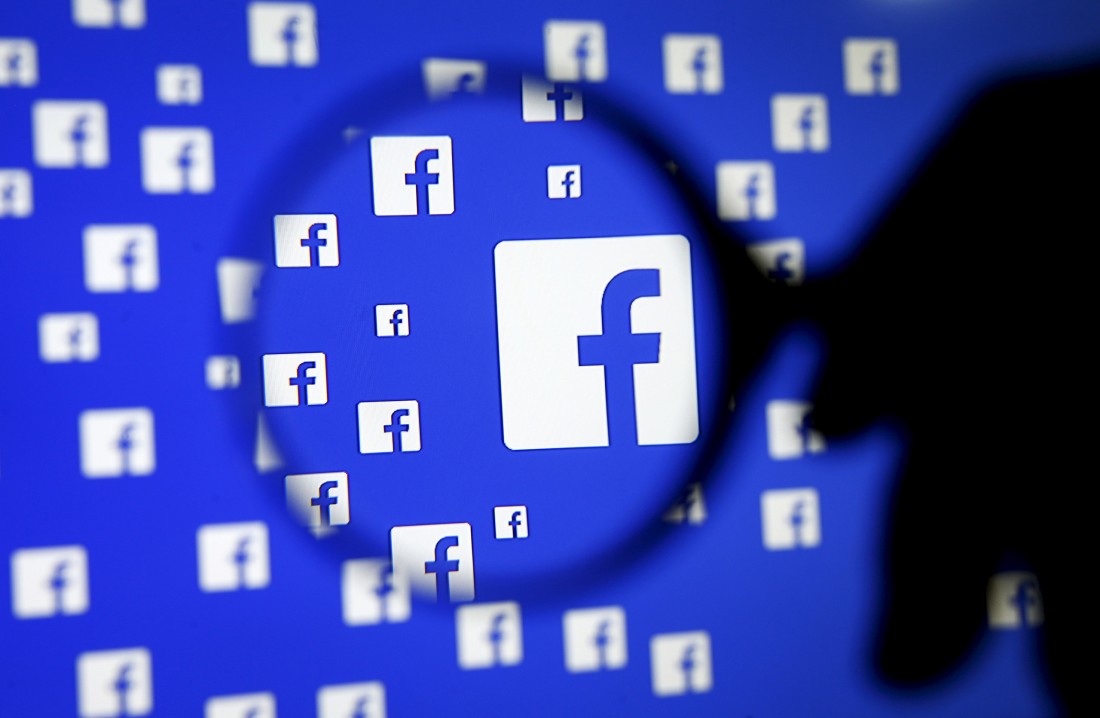 - Sign In Facebook Account in Web Browser (on PC or Mobile)
- Go to https://www.facebook.com/help/delete_account
- Click Delete My Account.

You have to wait for 14 days, and Sign Out from other devices. Do not Sign In during this period.