Mark Zuckerberg has appeared in the US Congress tonight to comment on the case of his social network. A third person uses user data to use for political gain.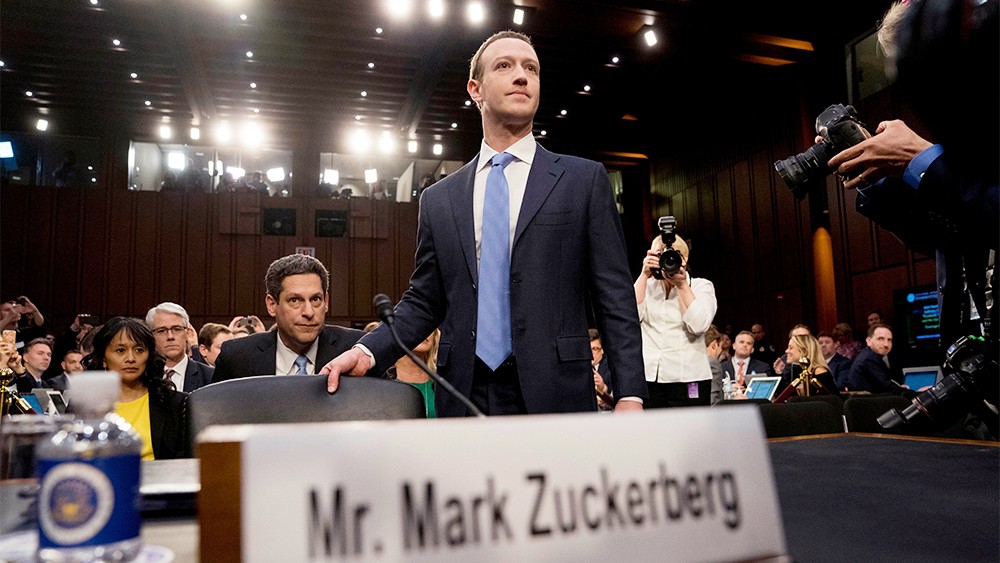 The 33-year-old billionaire appeared to be nervous and awake in front of a joint hearing A rare event involving nearly 42 senators, almost half of all senators.
In front of the Senate, Facebook executive said: "It is my fault and I apologize. You start it (Facebook), I own it and I take responsibility for what happened. "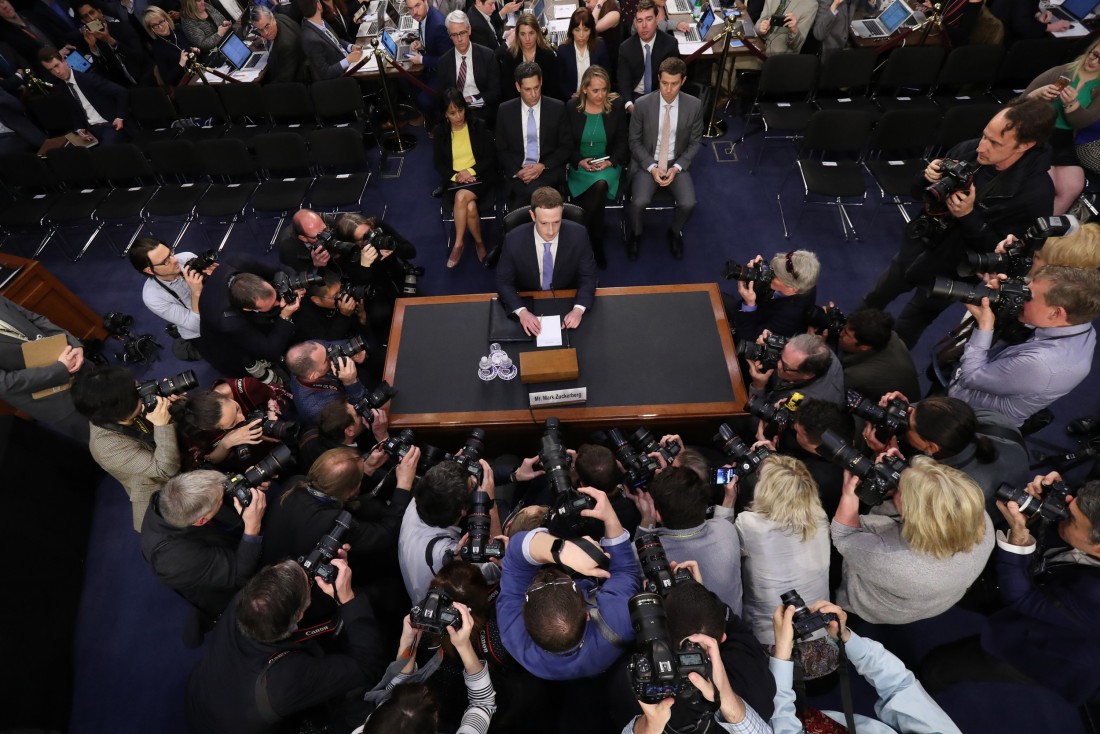 This hour-long trial, many questions have come to Mark Zuckerberg. In that, Roger Wicker asked Mark how to confirm the release, saying that Facebook is always composed Record history on your browser even if they leave Facebook. Suddenly Mark clearly said to ask his team first before giving a specific answer .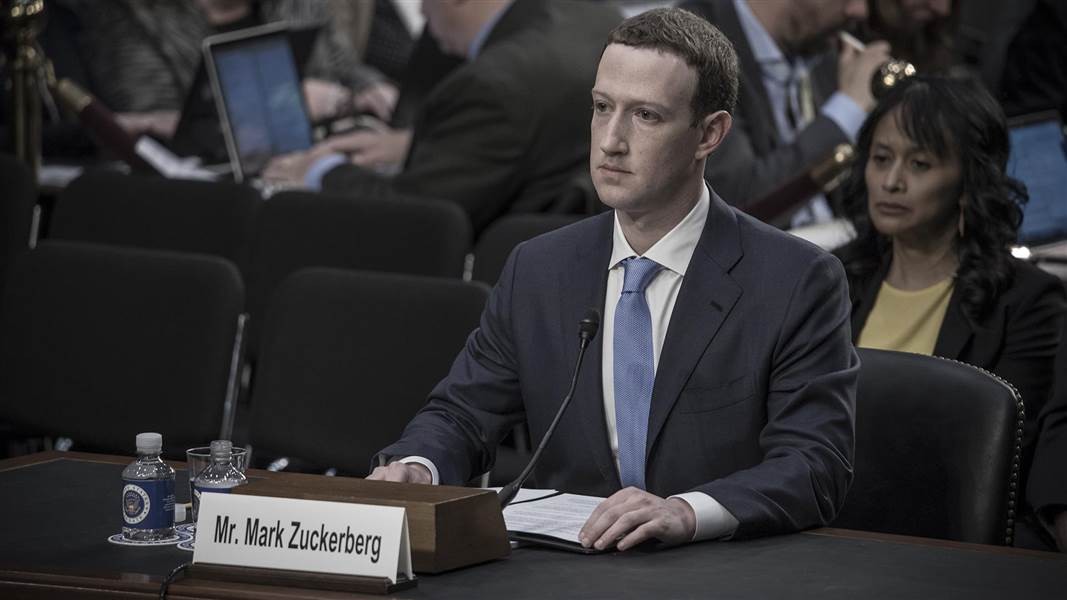 Another question raised by lawmaker Gary Peters was: "Is not it true that Facebook has taken a picture of The user's phone to know more clearly about users? "The founder of Facebook responded briefly:" No ".
Below is a brief overview of Mark Zuckerberg's quote from the hour-long trial:
Mark Zuckerberg says Facebook has not notified the Federal Trade Commission (FTC): "We consider that the case was Off "
Mark is confident Facebook will handle the 2018 election interference
Mark says that free use of Facebook will be permanent
There was no drop in users, despite the "Delete Facebook" movement
MPs say to Mark: "Your user agreement is very bad."
View full video from: