Blackmagic unveiled a new 4K Pocket Cinema Camera 4K camera capable of recording video at 4K.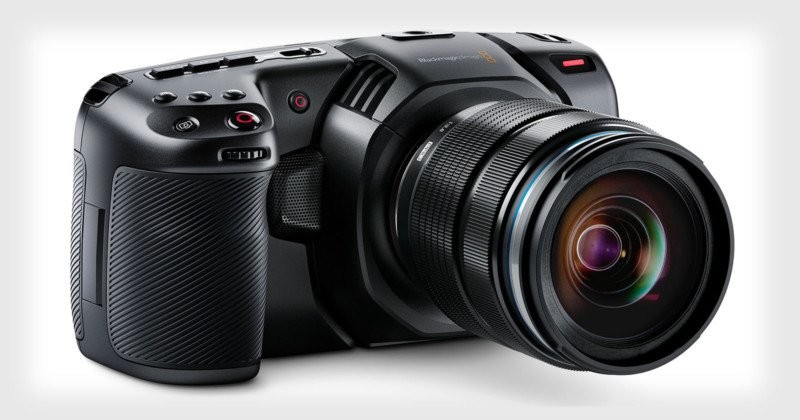 Inside the Pocket Cinema Camera 4K features a 4/3 HDR Sensor with a resolution of 4096 x 2160 pixels and has 13 stops dynamic range and limited ISO up to 25600.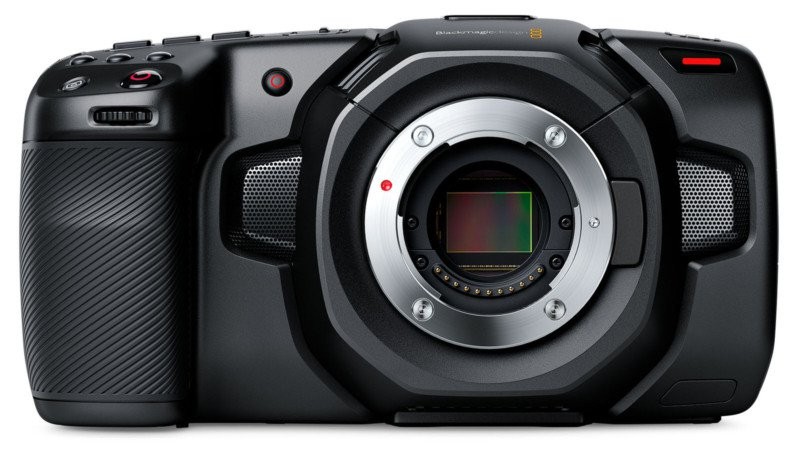 The camera's body is made of solid, but lightweight polycarbonate. The 4K video camera also comes with a button capture button, which is near the video capture button.
The screen is equipped with a 5-inch touchscreen display and HDMI port for large monitors. Additionally, there is also a USB-C expansion slot that can keep video recording into SSD and Flash Drive. Directly used for cutting or color correction.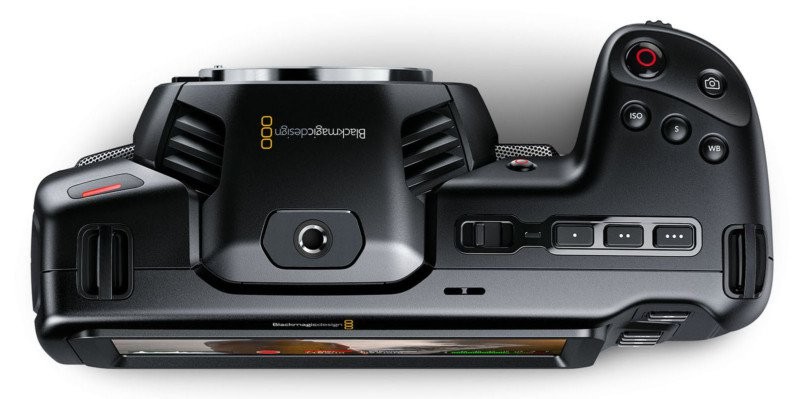 The camera's Micro Four Thirds lens enables it to be used with other MFT lenses. The video capture range includes 10-bit ProRes, 12-bit RAW, 4K speeds at 60 speeds / second and HD at 120 speeds / second, including 3D LUTs as well.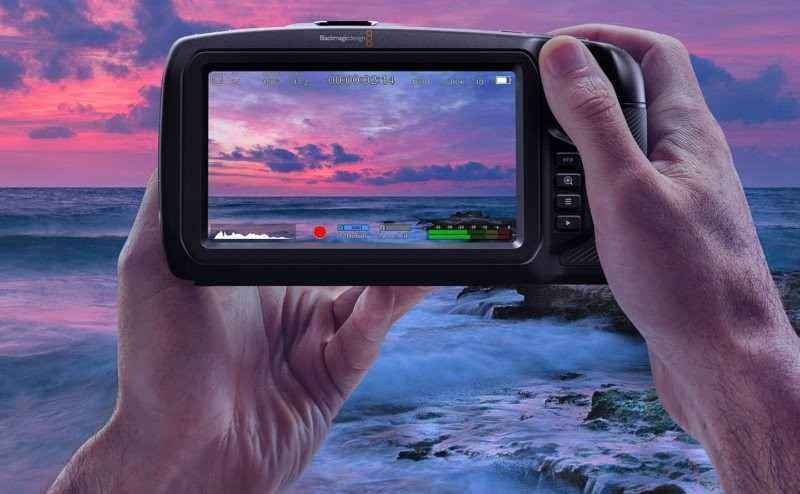 Blackmagic Pocket Cinema Camera 4K will be available in the end of 2018, priced at $ 1,295 at official stores around the world.